I'm Maria Aleandra, a dreamer + optimist + magic believer who also loves to figure out a practical approach to things and believes that this life we've been given is meant to be experienced with depth, fun, wonder and delight. I'm a recovering perfectionist + free spirit (oh the inner battle!) who has enough drive to power a small city. But I've often felt stuck because of my own fears and blocks (don't let them see the craaacks!). Reflecting on my own journey and looking at the lives and behaviors of those around me has ignited my passion to identify what it takes for us to reveal our most authentic and courageous selves.
Throughout my journey I've worked with coaches, nurtured my soul, read great books, learned mindfulness practices, upgraded my nutrition, set goals, worked towards my dreams, and started to allow my true authenticity to emerge. I made the decision to live a life by design instead of by default and am committed to applying everything I learn consistently every single day. Do I still experience challenging moments? Oh absolutely, all the time, but I can now move through and past them with much more ease, grace and confidence.
So what makes me a great coach? Well, besides the fact that I've been formally trained to help people transform into their best selves, it's quite simply because I've been there. I know what it feels like - all of it. Now I'm on a mission to help others finally understand their inherent brilliance. I want to help you believe, deep down, with every fiber of your being, that you are amazing and capable of anything. To know that once and for all, you've always been enough. This, my friend, is a secret super power that will make you unstoppable.
Are you ready to uncover your most authentic and powerful self? Let's work together, I'll show you how.
Yep, I go by Maria Aleandra - quite a mouthful as a young child! I'm very proud of my middle name, it was my maternal grandmother's middle name and she was a pretty spectacular woman.
Born and raised on the beautiful island of Puerto Rico. It really is an incredible place. My family still lives there and I visit often. (Those are my 2 handsome brothers).
Former NBC Page, I gave tours of the NBC Studios (the place where I perfected talking and walking backwards at the same time) and worked on The Tonight Show with Jay Leno. I got to experience so many cool things, it was an amazing time.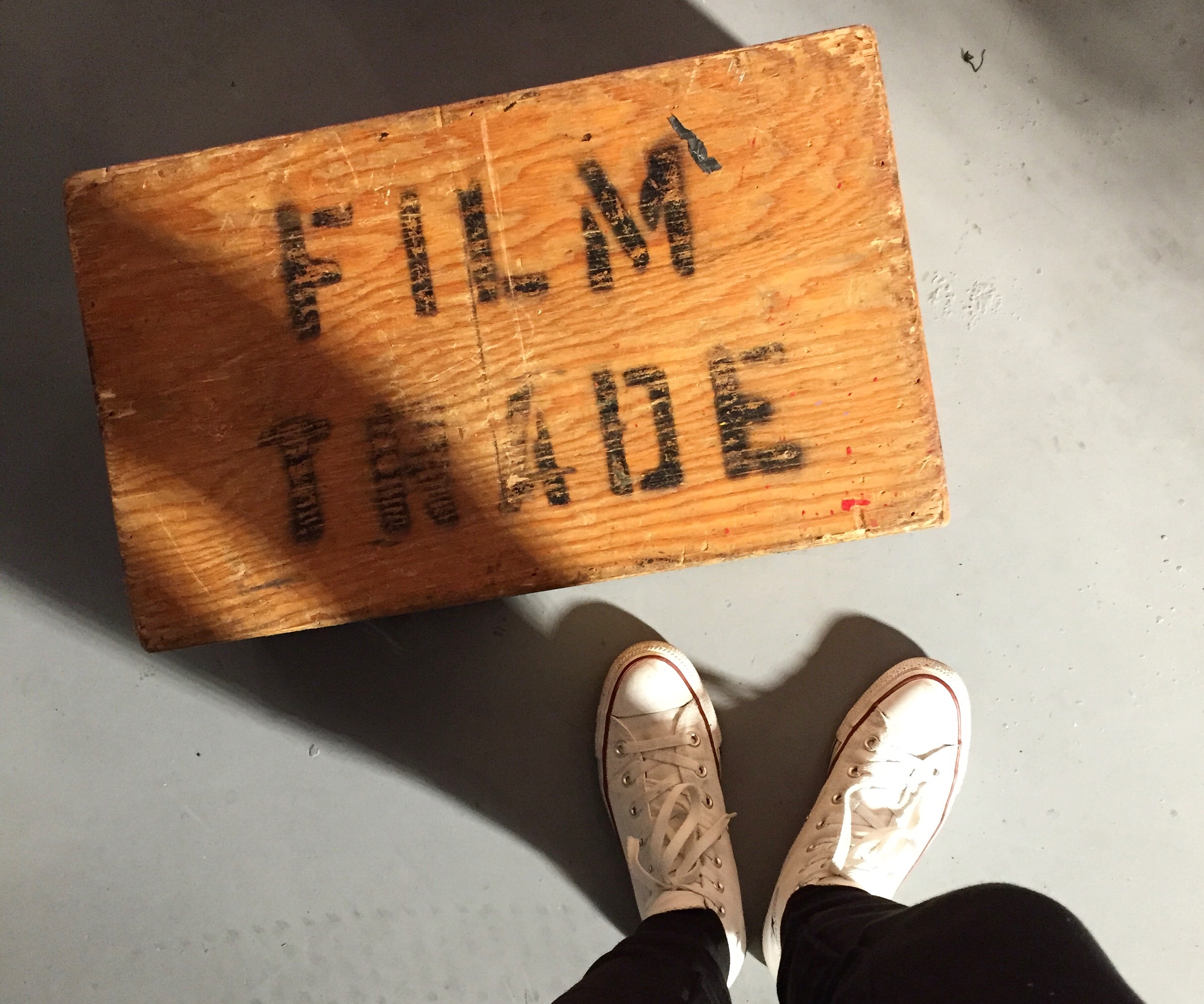 Spent 16 years working in corporate America for a top media company, it's a chapter I'm incredibly proud of. I specialized in Marketing + Branding and climbed the ladder from Coordinator all the way to Senior Director. I helped to brand a Network, launch amazing shows and redefine Hispanic media content in the US.
Married to an amazingly handsome, caring and supportive husband who cheers me along and anchors me at the same time. Fun fact: We met during my 30th birthday party at a karaoke bar, this is our very first picture together. He's a nerdy charmer who makes me melt whenever he talks about scientific stuff, oh and he's a great dancer who loves to keep the house clean - score.
Proud mom of a sweet, curious and rambunctious 2 year old boy who happily keeps me on my toes. His current obsessions: Animals + Moana. He makes me melt when he looks into my eyes and says 'Mami, te amo' (Mommy, I love you) - puddle.
I am certified as a Professional Coach through the University of Miami.